sandra k. moore
experience and content design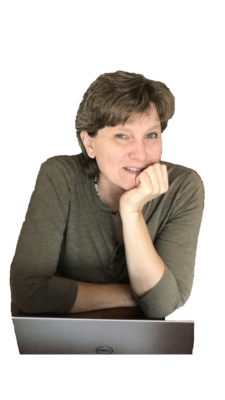 about me
As a User Experience Designer with a Product Management and Content background, I'm interested in how the customer experiences a company, not just its product. This means crafting business-oriented solutions that address problems for real people in clear and simple ways.
MY APPROACH
Pragmatic design for cost-effective solutions
I'm a natural synthesizer, pulling together information and ideas from many sources to arrive at effective solutions. Having a business orientation means I'm also concerned with bringing the project in on time and under budget.

I work as easily with software development and quality assurance teams as with product management. I've worked in 50-person companies and in companies with 20,000 distributed associates, with experience collaborating with my colleagues both in the office and remotely via video conferencing and screen sharing tools.
In the beginner's mind there are many possibilities, but in the expert's there are few. ~ Shunryu Suzuki

Hang out in the questions.

Crack open problems thoroughly before diving into a solution.

Aim for great design, but respect timelines and technologies.

Present and defend the design while recognizing that a good idea can come from anywhere.

Don't take anything personally.